Pirate Show Captain Hook + Isla Mujeres + Dolphins
During our Captain Hook Cancun tour, you will see an incredible show, enjoy open bar service for the entire pirate cruise, take part in entertaining contests, and dance the night away to the most popular hits. This is definitely a "must-do" Cancun tour!
Swimming with dolphins in Cancun is an outstanding experience all on its own. Now imagine doing it in the crystal clear waters surrounding Isla Mujeres and enjoying a day on this tranquil tropical island! Dolphin Discovery Isla Mujeres' dolphin swim program includes a handshake, a dolphin kiss, and even spending some free time with these incredible marine mammals. An Isla Mujeres dolphin swim cannot be missed!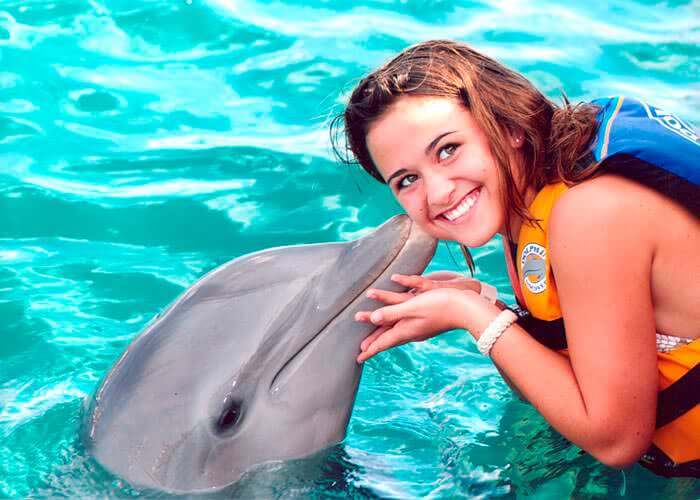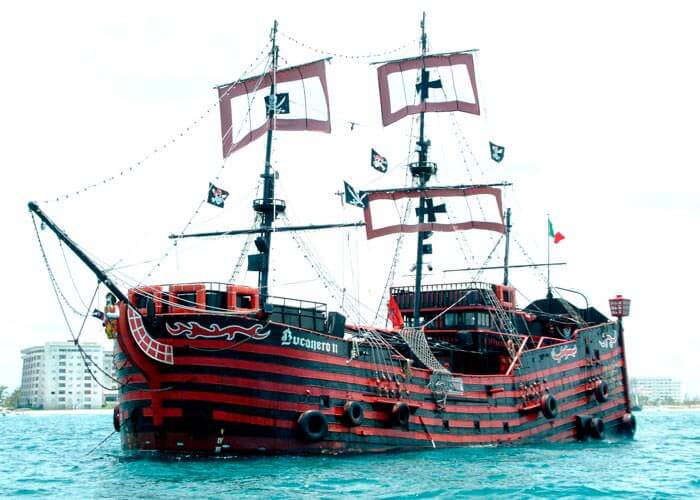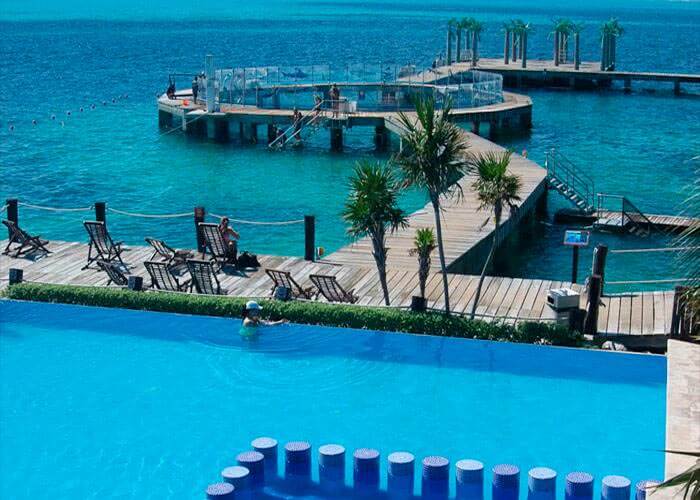 Adult:

Child:

Regular price:

Combo price:

Your saving::




✓ No Hidden Fees ✓ Free Cancellation