Xoximilco and Taco Tour, Tequila and Beer
Two days Package
Tequila and Mexican Party package with Mariachi, Mexican Food, and Tacos testing!!
Mexican gastronomy with Mariachi music and the best tasting of tacos with Tequila and Beer
From the famous "taco al pastor" to the Yucatecan treat of cochinita pibil, each of the five stops will give you a different taste of Mexico. Do you dare try the spicy habanero salsa? We say SI! You'll enjoy a selection of 15 different Mexican beers (the best accompaniment to tacos of course!)
Come to Xoximilco Cancun and board a trajinera boat during your next vacation! Listen to real Mexican folk bands playing and singing live (Oh believe us, you'll feel like singing along!), try up to 20 delicious traditional dishes from all over Mexico, and sip on tequila and beer during one of our most festive Cancun tours. Designed to honor the Xochimilco tradition in Mexico City, it's one of our favorite things to do in Cancun at night!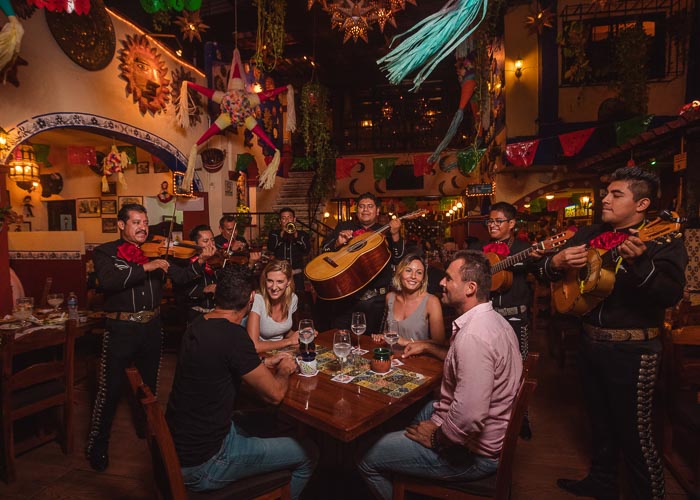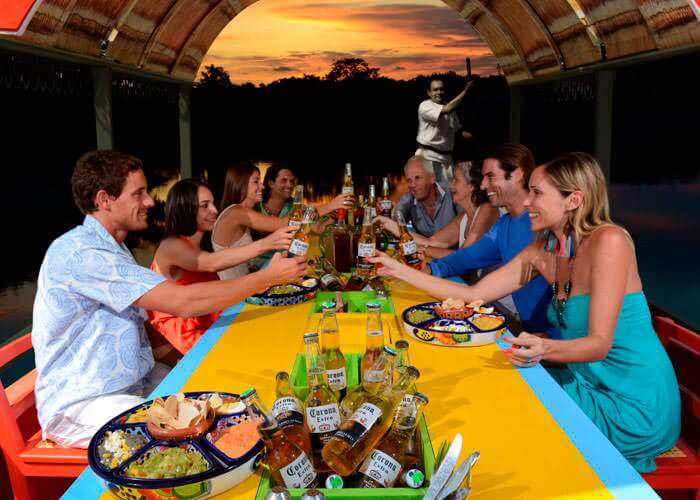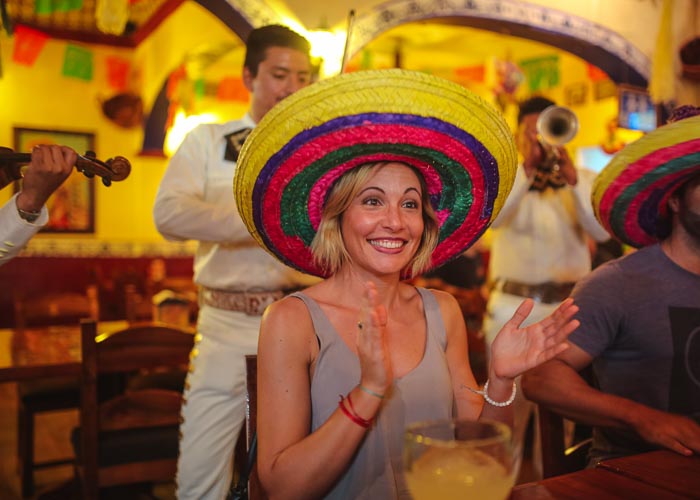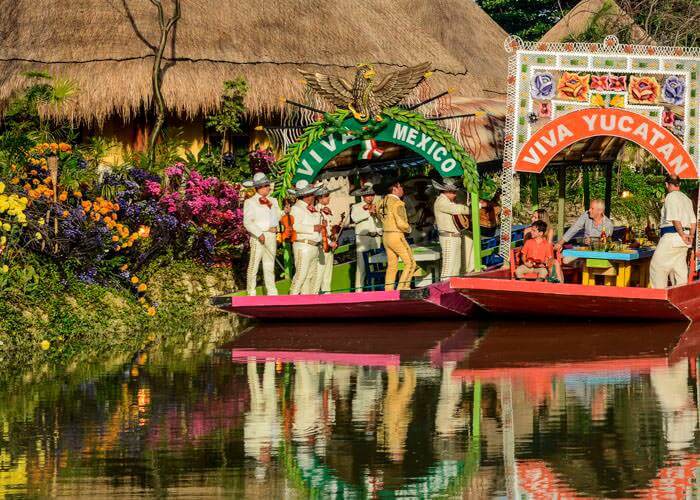 Adult:

Child:

Regular price:

Combo price:

Your saving::




✓ No Hidden Fees ✓ Free Cancellation