Chichen Itza + Tulum + Playa del Carmen
Explore Two Ancient Mayan Cities, Cenotes and 5th Avenue in Playa!
Two Days Combo
Go on an amazing excursion to Chichen Itza and enjoy a FREE Tulum + Playa del Carmen tour!
Visit three of the most popular tourist spots in Mexico for an extraordinary price: You will visit Chichen Itza & Tulum, two impressive cities built by the ancient Mayas, and you will also have the chance of walking along Quinta Avenida in Playa del Carmen, where you will find all sorts of quaint boutiques, clothing and handicraft stores, cafes, restaurants and bars.
Book this 3x1 adventure today and save money while on vacation in Cancun!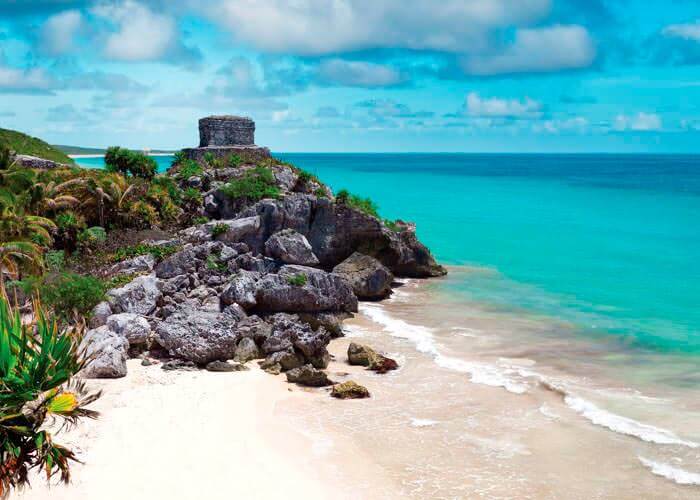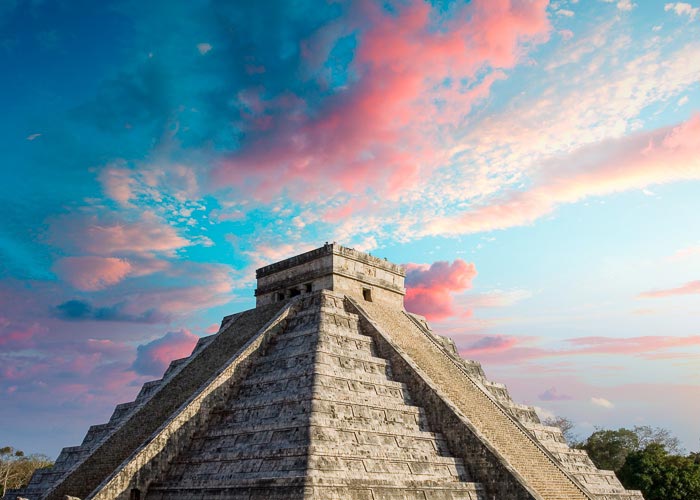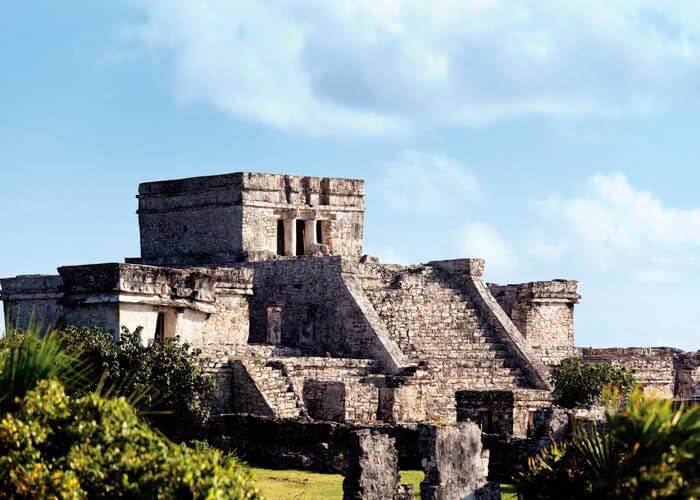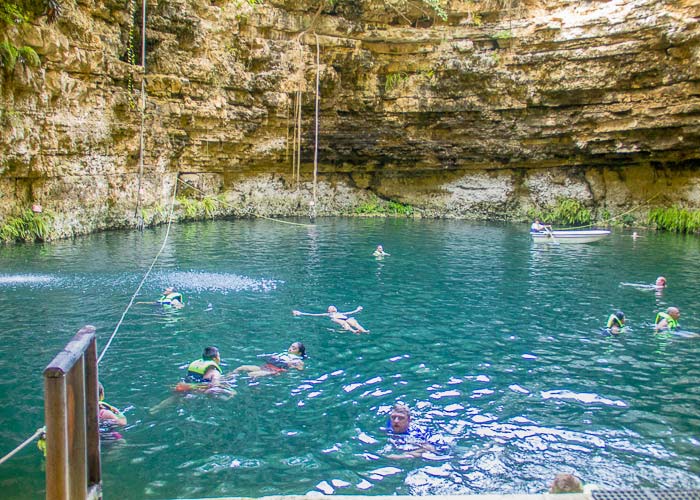 Adult:

Child:

Public price:

Combo price:

You save::

✓ No booking fees