Xcaret Plus + Samba Essential Isla Mujeres Tour
Xcaret Park PLUS Isla Mujeres Catamaran Combo
This is the ideal Cancun combo tour to make your next vacation extraordinary! Visit the incredible Xcaret Park and discover all the nature, culture and history that makes the Mexican Caribbean so rich and vital! With underground rivers, spectacular shows, wildlife, and so much more, there is something for the whole family and you'll want to return again and again to this magical Cancun theme park! Don't miss the night show "Mexico Espectacular", a moving and meaningful musical extravaganza!
This two day Cancun tour combo also brings you to the charming little island of Isla Mujeres for a Cancun catamaran excursion and a day of island life. Enjoy open bar, delicious lunch at a private beach club and wander around downtown Isla Mujeres for shopping and people watching.
Reserve your Xcaret tickets and Isla Mujeres tour combo today!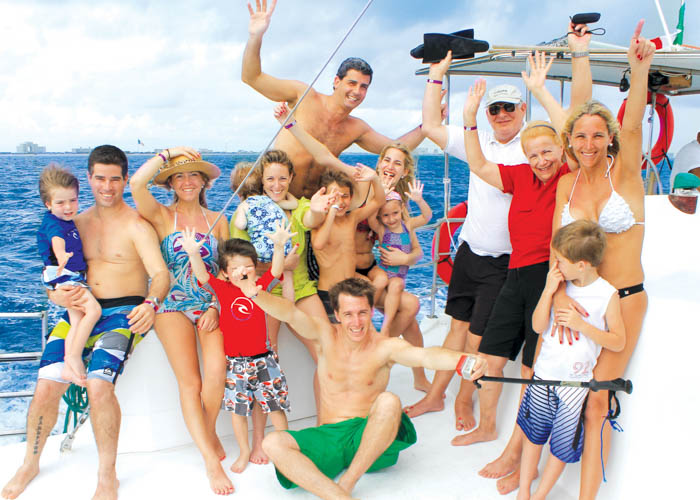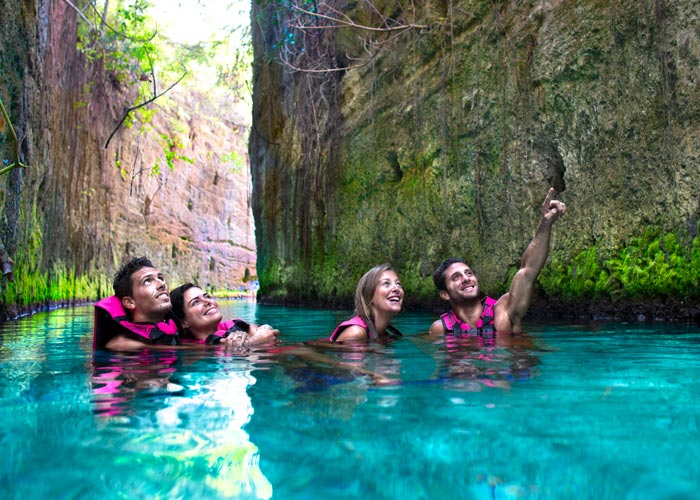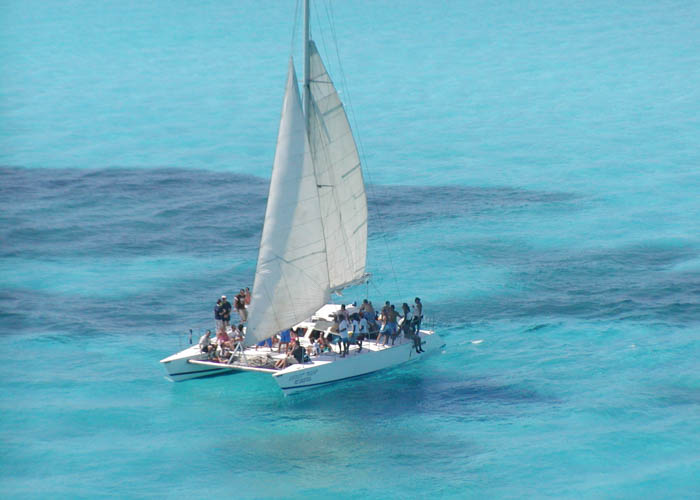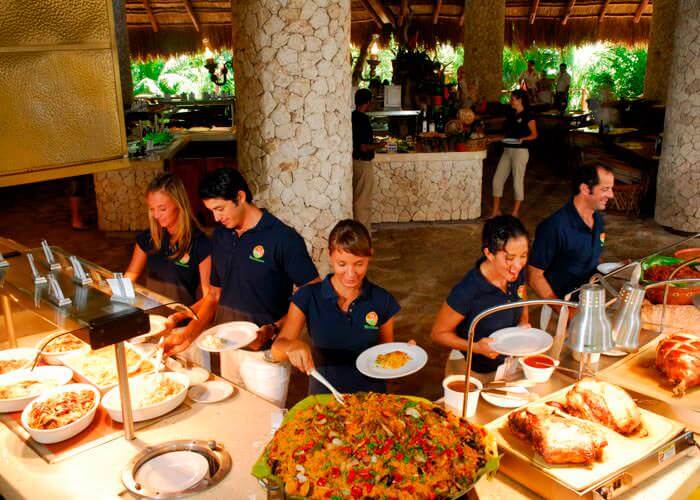 Adult:

Child:

Public price:

Combo price:

You save::

✓ No booking or taxes fees