Early bird discounts: Get an additional 10% discount using promo code EARLYB10
Xplor Fuego + Aktun Chen Expedition
Zipline Extravaganza! Xplor Fuego and Aktun Chen Expedition
Two Days Combo
Xplor Fuego offers travelers 9 zip-lines in the dark, an underground river where you can go swimming & paddling, as well as powerful ATV's. Aktun Chen Expedition has 10 zip-lines, a cenote in a cave for snorkeling, and one of the best underground walks on Earth.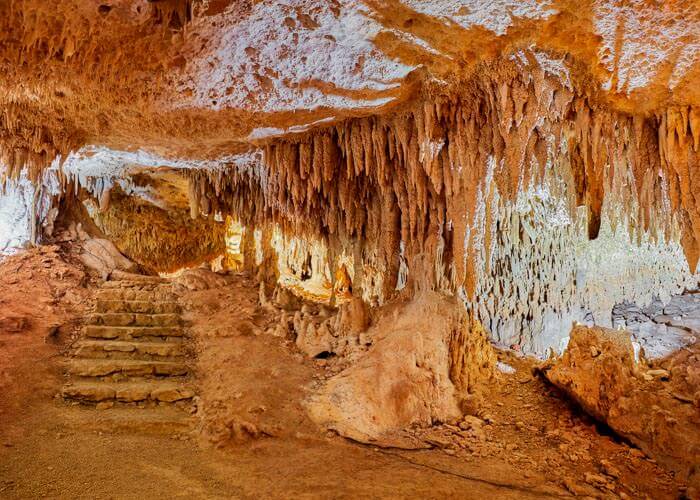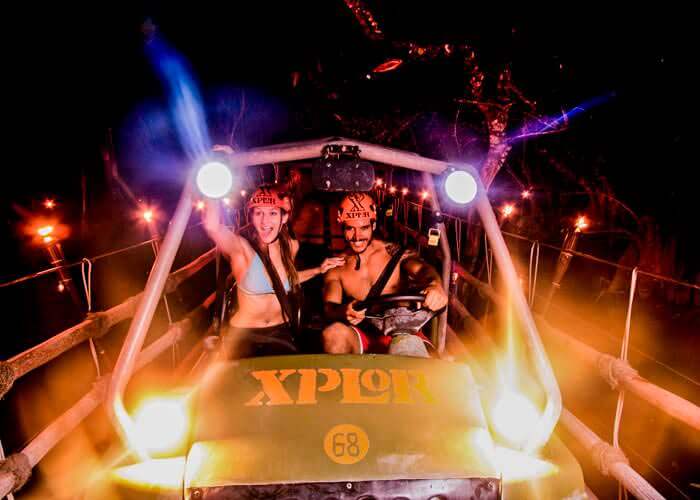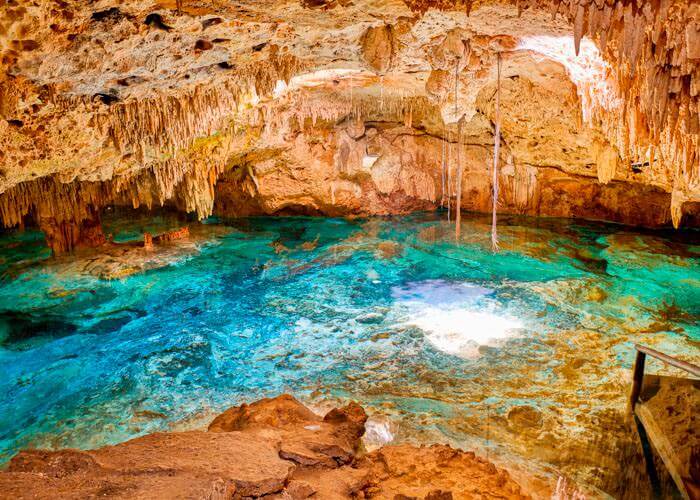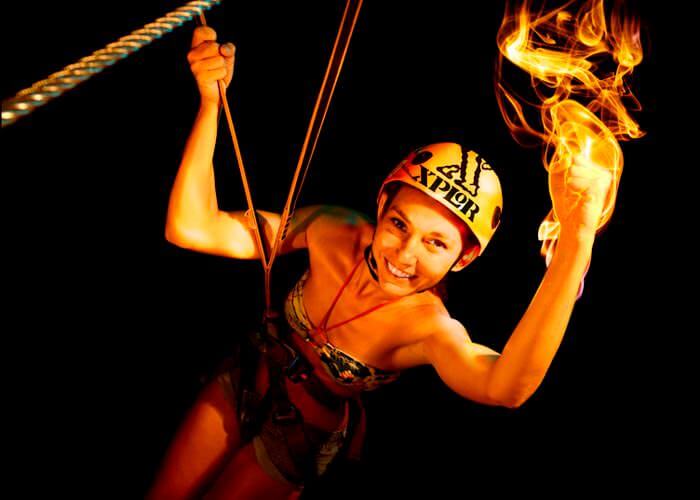 Adult:

Child:

Public price:

Combo price:

You save::

✓ No booking fees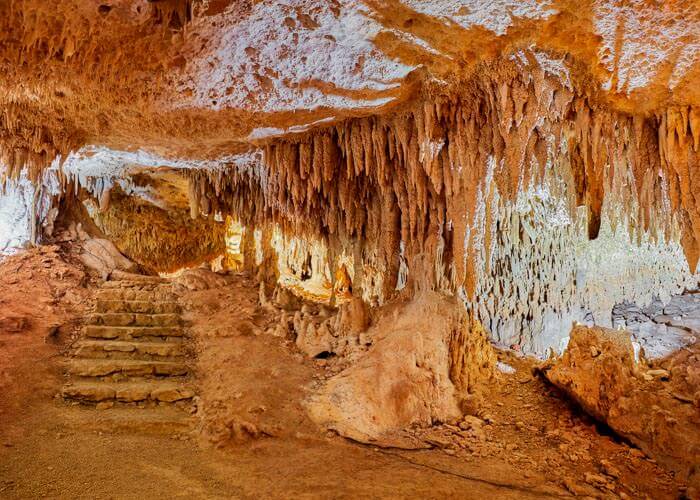 Aktun Chen Expedition tour
Enjoy 10 Cancun ziplines, snorkel in the crystalline Aktun Chen Cenote and take a guided walk in a series of caves in this Aktun Chen Expedition. Lunch and the round-trip transfer are included.
Round-trip transportation in an air-conditioned van or bus to/from the entrance of Aktun Chen Park
Transportation on an adventure vehicle within Aktun Chen Park
Bilingual guide
Admission to Aktun Chen Park
10 zip lines
Snorkeling in Aktun Chen Cenote
Guided walk into a cave
A small zoo with white-tailed deer, wild pigs, monkeys and more
Lunch
Use of lockers, showers, restrooms, snorkeling and zip-lining gear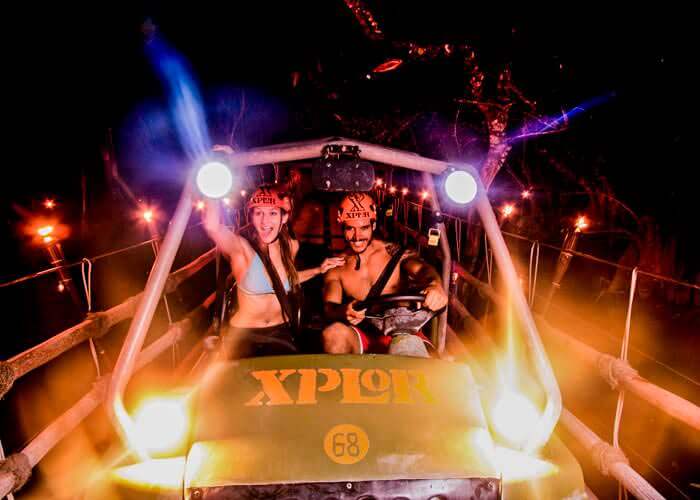 Xplor Fuego tour
Fly over the treetops at night at Xplor Park on 9 ziplines, explore the jungle on an ATV, and go swimming & rafting along an underground river! Delicious buffet dinner is included on the tour.
Round-trip transportation
Admission to Xplor Park
580 yards to paddle on rafts in an underground river
9 zip-lines
Travel along 3.4 miles on an amphibious vehicle
Swim along 430 yards along the stalactite river
Unlimited energetic buffet
Unlimited sweet bread, cookies and beverages (chocolate and natural flavored water)
Zip-lines: helmet and harness
Amphibious Vehicles: helmet and vehicle for two
Stalactite River Swim: helmet and life jacket
Rafts: helmet and paddles
Locker for two
Resting areas, dressing rooms and bathrooms