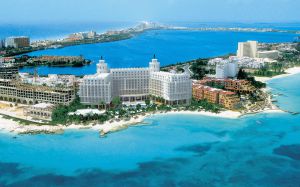 Discover which are the tours, attractions, and tourist spots that you should not miss on your vacation in this beautiful part of the Yucatan peninsula, Cancun and Riviera Maya are the favorite destinations for families and passionate couples looking for a well-deserved vacation or perhaps a honeymoon in great style.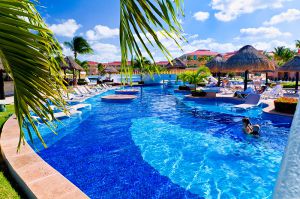 Aquí te haré algunas recomendaciones para que pases los mejores y divertidos días de tu vida. Aun si tu presupuesto está un poco limitado de cualquier modo encontrarás opciones para pasarla bien.
Let's think you want to spend a week, at the most, to stay and enjoy Cancun or Riviera Maya, these are some very important tips on attractions and tours that cannot be left out of your programming in this beauty of Mexico that is located in the state of Quintana Roo. Therefore, I invite you to take a look at the following article to optimize your days stay in the Mexican Caribbean.
IS IT POSSIBLE TO MAKE A GOOD ONE WEEK ITINERARY IN CANCÚN?
Certainly, it is not enough for you to explore all the attractions that the destination has to offer. However, this short period of time is enough for you to get to know the city a little, have fun on one of its beaches, take advantage of an all-inclusive hotel and its services, take several photos in the middle of a wonderful setting and feel the breeze. of the Caribbean sea. Therefore, it is totally worth it and the chances that you want to return will be many.
To start your one week itinerary in Cancun, my suggestion is that you visit the Riviera Maya on the first or second day. This is one of the most visited areas of the state, and responsible for a good part of the walks and attractions that we see in photos and sites.
Without a doubt, the Riviera Maya can be divided into 4 interesting aspects that characterize it: its beaches, its Mayan archaeological sites, its natural reserves and its parks so that you have from where to choose the activities that you will do during your stay.
I will be recommending one by one the most important places based on my experience and comments from people who visit us.
puerto Morelos
playa maroma
playa del Carmen
pammul
xpuha
akumal
xcacel
playa paraíso
santa fe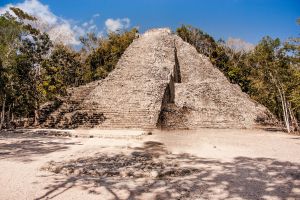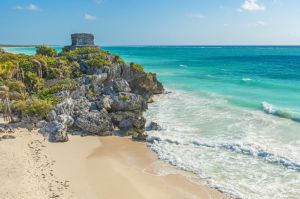 Chichen Itzá
Tulum
Muyil
Chacchoben
san Gervasio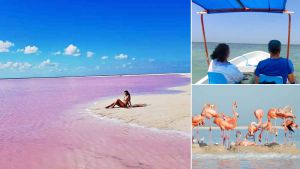 Laguna chancanab (Cozumel)

Parque kabah

Bahía de Chetumal el santuario del manatí

Xcacel xcacelito

Laguna manatí

Laguna Colombia

Sistema lagunar chichancanaab

Parque lagunar bacalar

Sistema Lagunar Chacmochuch

Ombligo verde

Las coloradas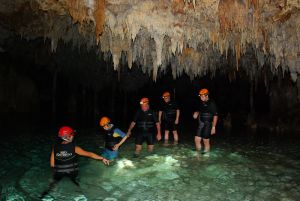 Xcaret

Xelha

Xplor

Tres ríos

kantunchi

xenses

Dos ojos

Rio secreto
There are really many activities to do and it is very likely that you want to return to explore this earthly paradise
The good thing about enjoying a whole morning in this area is that the options of places to visit are many. For example, Playa del Carmen, ideal for sunbathing and enjoying the crystal clear sea water. The visit to the ruins of Tulum and Cobá, which are archaeological sites that house pre-Hispanic ruins built by the Mayan peoples, with very interesting cultural and historical data.