Of course, not only is it enough to talk about the activities that we can do while in Cancun or Riviera Maya, let's remember that it is the city with delicious gastronomy, where you will find from regional and international food to places that offer vegan dishes, with organic and natural products among others.
You should not loose the opportunity to delight the palate visiting Cancun or Riviera Maya. Between sweet, spicy, and salty, or simply the combination of two or more well-prepared ingredients. The mexican dishes are an explosion of flavor of great delight.
Here we can find from the simplest and cheapest places to high-end restaurants. You can always find the perfect restaurant to eat in Cancun or Riviera Maya.
if you are in Cancun or Riviera Maya Divide into 3 areas to make easier the list of restaurants that I consider to be the best. Know the best of the gastronomy of Cancun.
Lets take a look to our list of tasty places you can visit and enjoy great food and great moments.
CANCuN HOTEL ZONE
Most of Cancun's tourist attractions, nightlife, clubs and restaurants are located in this area, as it is easier to offer direct access to all visitors from all over the world.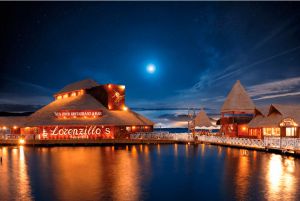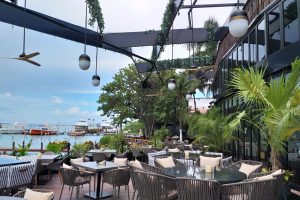 Fish Fritanga

Lorencillos

Puerto Madero

ThaI

Rosa Negra Tulum

Porfirio´s
Riviera Maya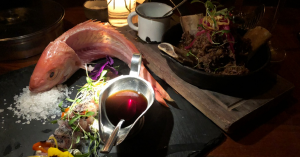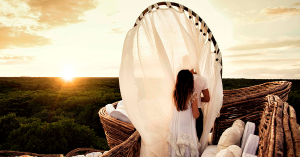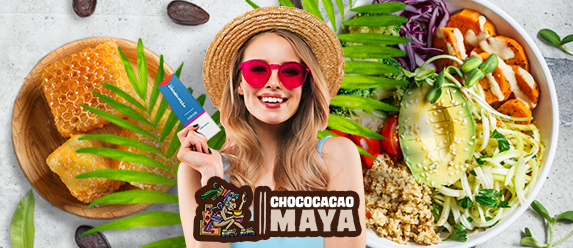 Taboo Restaurante
Chic (Cabaret & Restaurante)
Kin Toh
Rosa Negra Tulum
Gastronomy of CANCUN DOWNTOWN
There are many little hidden places to tasty some secret delicacies that only local people know and visit. We invite you to discover the most outstanding that TripAdvisor has mentioned.
Pescaditos

La parrilla

El cejas

La Vicenta

La barbacoa de la Tulum

100 % natural

Guanatos

Café nader

Coapeñitos

La orgánic
As you can see, in Cancun and the Mayan Riviera you will surely find a place to delight your palate.