what to do in Holbox?
Holbox Island is an almost virgin paradise located north of the state of Quintana Roo. It is a tourist destination that has stood out from others in the region for remaining free from urbanization and natural predation. It maintains its natural wealth as a meeting point for different species that seek refuge in their natural territory.
Book a Tour to this island.
Some Whale Shark Facts The Whale Shark Swim. This is the largest fish in the underwater world. It lives in…
How to get to Holbox? To visit the island of Holbox Mexico, it is highly recommended to do it on…
¿where is Holbox? Holbox Island is located at the tip of the northwest of the Yucatan Peninsula. Far from the…
A favorite in mexican caribbean
This Island is located within the Yum Balam Natural Biosphere. CONANP has it considered as a flora and fauna protection area, in which it seeks to protect the flora and fauna of the following species.
Flora: Chit Palm, Royal Palm, Red Mangrove, Black Mangrove, Button Mangrove, White Mangrove.
Fauna: Loggerhead turtle, Hawksbill turtle, American crocodile, Marsh crocodile, Flamingo, Jabiru stork, Pink spoonbill, Spider monkey, Mantle Saraguato, Anteater, Jaguar, Puma, Ocelot, tigrillo, Tigrillo, ocelot, margay, Tapir, Manati.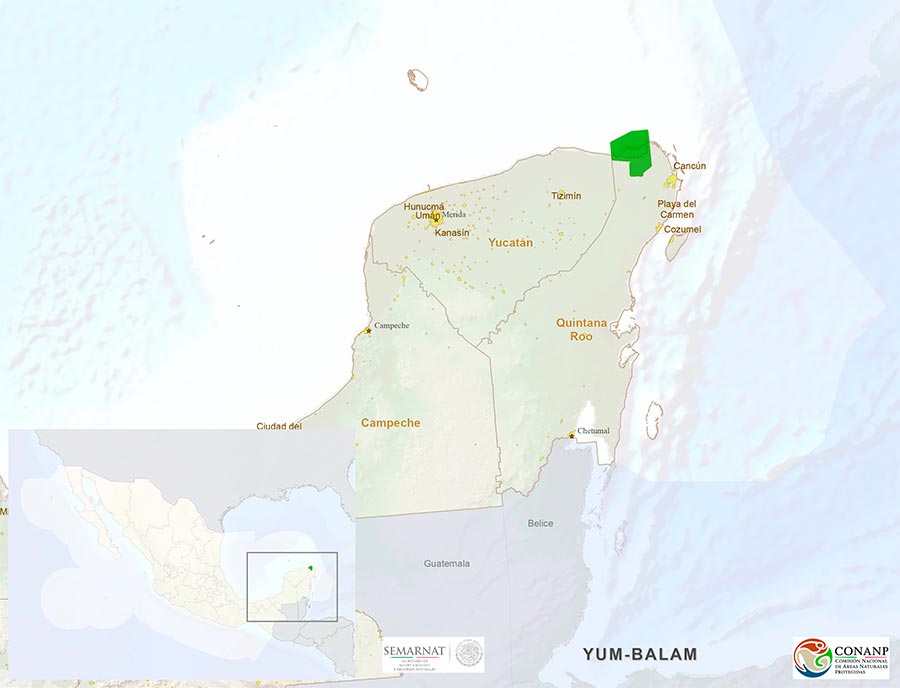 The tourist industry has found in this point of the Mexican Caribbean a place that has stopped in time and offers a beautiful almost rural magical town by the sea with typical gastronomic options of the region as well as very sophisticated options such as its world-renowned lobster pizza.
In order to access this island, it is necessary to get to Chiquilá by road where you must board a small typical boat to reach this island and enjoy nature almost as virgin.
How to save Isla Holbox?
When you visit this island remember not to damage the flora and fauna, remember to use biodegradable sunscreen that does not pollute the sea, not mistreat the flora and fauna when walking around the island. Never feed the animals, as it is often detrimental to their wildlife. Avoid throwing garbage on the beach or natural areas, take a bag or container with you to carry your waste.