¿where is holbox?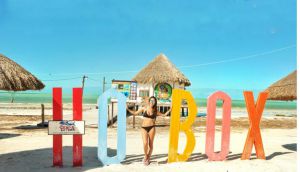 Holbox Island  is located in the tip to the northwest of the Yucatan Peninsula. Far from the hustle and bustle and hotel structures of the Riviera Maya and Cancun. This little Mexican corner is unique and spectacular, it is inhabited by approximately 1,500 people. The streets are sandy and the houses are wooden. Its name, in Mayan, means "black hole", despite which it is quite the opposite: a beautiful and picturesque place, from the blues of the sea to the greens of the jungle, the white of the fine sand and its incredible fauna. Holbox is an island of extraordinary tranquility and beauty, which receives with the traditional warmth of its people and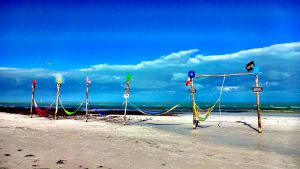 every day more visitors.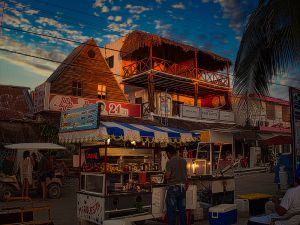 The island is part of the protected area of flora and fauna called Yum-Balam, which is why it is home to many different environmental sustainability projects that always guarantee the protection of natural ecosystems and manage to keep the island as a refuge for species in Danger of extinction.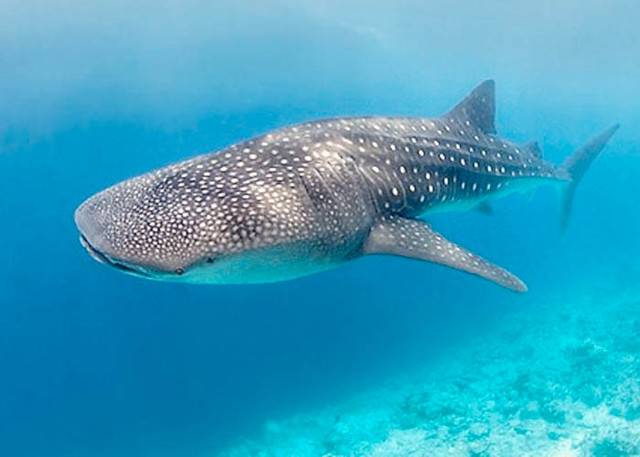 One of the most popular activities on Holbox Island is swimming with the whale shark. It is one of the largest animals that exist on the planet; To feed, whale sharks arrive every year at the northern tip of the Yucatan peninsula, just off the coast of the island
More than 140 species of birds live in Yucatan and visit this island at different times of the year 

To get to this beautiful island, you must take the highway to the north, Merida highway and take the deviation that will take you to Chiquila, the town where the transport to the island leaves, public transport is second class, this goes stopping in the towns that are on the way, and you can also

hire a tour

that includes transportation and a visit to the island.