Delight your family and friends with a private luxury yacht excursion to Isla Mujeres for a half-day excursion from Cancun. If you like swimming or snorkeling. I recommend this tour on the quiet Isla Mujeres or simply to enjoy the ride on the deck of the yacht. The crew guarantees you a unique experience.
Why rent a private yacht?
¿Would you like a morning of snorkeling in the second-longest reef in the world? This coral barrier is born just off the coast of Quintana Roo and reaches the Gulf of Honduras. It is a barrier of 1000 kilometers in length, your options to navigate along the reef include boat rides from 20 feet. Other options are a sailboat from, a luxury yacht, or a catamaran crossing from Cancun to Isla Mujeres. Enjoying the turquoise water they are just amazing. Which take you between Cancun and Isla Mujeres, Punta Nizuc, and the National Marine Park in Puerto Morelos. In these three places, there are shallow reefs that are ideal for snorkeling and are inhabited by a variety of multicolored fish.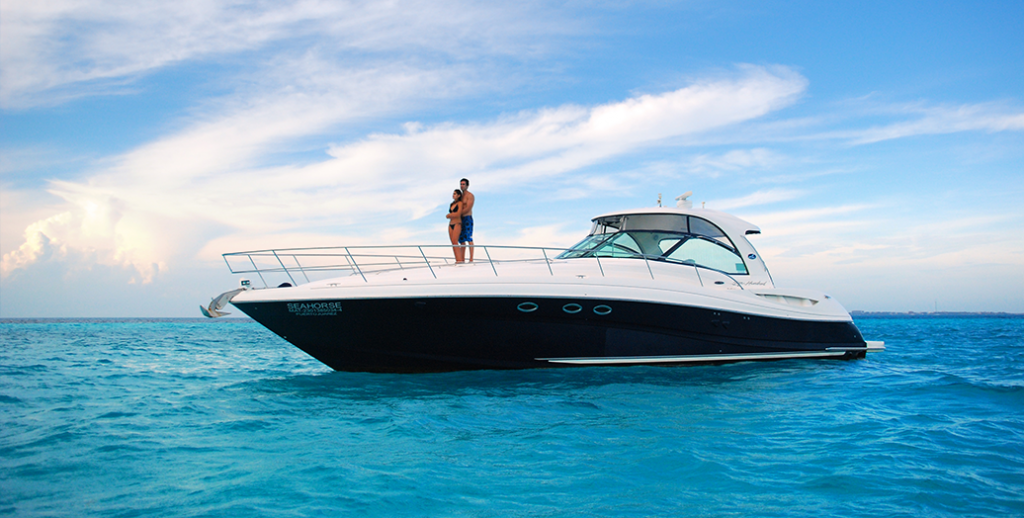 These are fully equipped luxury yachts with bathrooms, living room, fully equipped kitchen, bosse audio. Even incluide bluethoot connection to connect your mobile device and listen to your favorite music. It has funcional tables and fridge to put your drinks. It is a high demand activity, you can find different capacities for your comfort.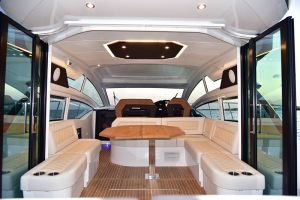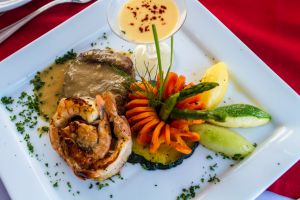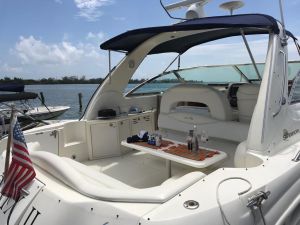 Most regularly sets sail from the hotel zone in Cancun to Isla Mujeres. Crosses the waters of the Caribbean Sea between the departure point to the vicinity of the now famous North Beach. One of the most beautiful beaches in the world, there you can go down swimming.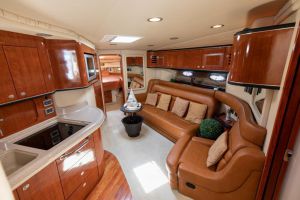 One benefit that is most worthwhile when renting a private luxury yacht is having the opportunity to visit some of the beaches that not all tourists get to see.