You will undoubtedly find the best seafood on the Pacific coast of Mexico, however, the Mexican Caribbean also has some places that rescue great recipes and flavors of marine cuisine. These are the restaurants for Seafood in Cancun or Cooking classes that you must visit if you are looking for something tasty and tropical.
El  Oasis
Located on Av. Yaxchilan is almost in front of the COSTCO in the city. This restaurant is recognized for its warm service, exotic drinks, and good taste. Its specialty is ceviches and cocktails, but its menu can be broader and even offer paella.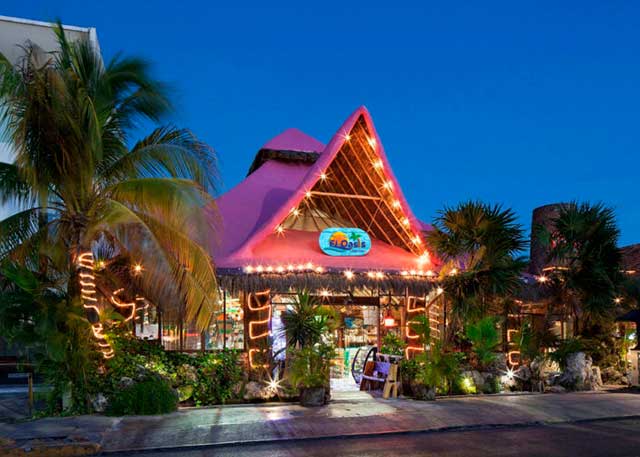 It has branches in Playa del Carmen and Tulum. The experience is nice so, as a couple or as a family you will enjoy this experience. It is well-rated on Tripadvisor so you can check its reputation with other users.

Find The Oasis of Cancun on google maps
Crab House Cancun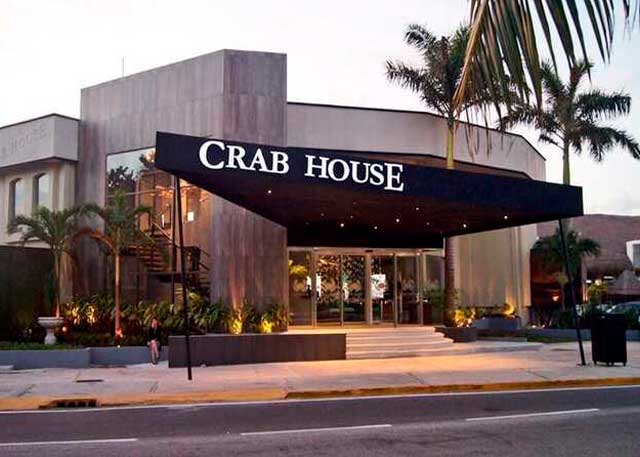 Located at km 14 of the hotel zone of Cancun. This place offers an outstanding experience by offering an outdoor terrace overlooking the lagoon, a place so beautiful that it is even used for weddings. Or if you are looking for a place to propose to your couple, this can be an excellent place.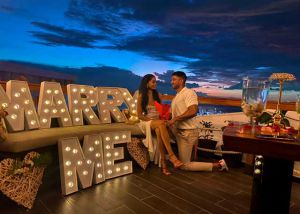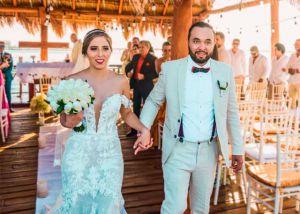 At night dinners become like a social club. It also has tables inside the establishment with air conditioning. This place is best enjoyed as a couple, especially at night.

Fred's
Also in the hotel zone of Cancun located at km 14.5. From the corporate family of places like Carlos'n Charlies and Señor Frogs. In this proposal, they opt for luxury, elegance, and the high quality of their menu and facilities.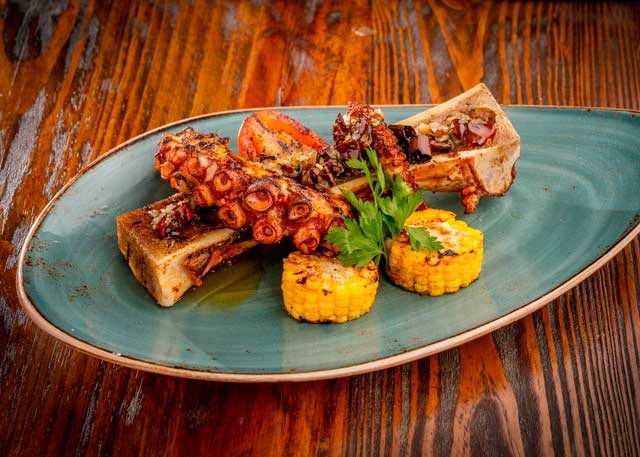 It is undoubtedly one of the most elegant places in the city to savor seafood in Cancun. The facilities are first class, if you want to celebrate a birthday or a special date, this may be the place you are looking for.

El Timon de Cancun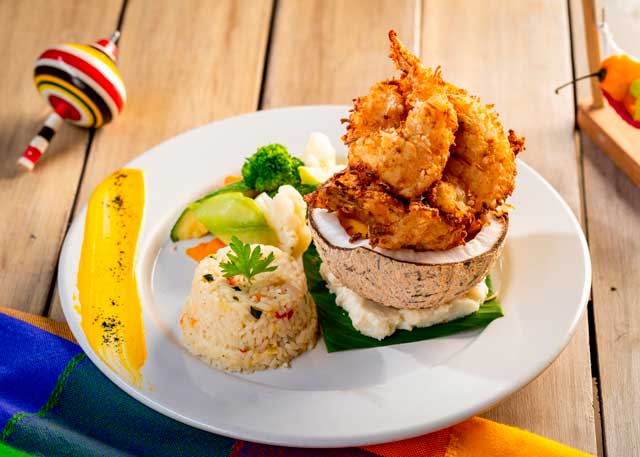 This is one of the favorite places for locals to eat seafood in Cancun, it is located on Av Chichen Itza, however, it also has a branch in the Hotel Zone. It is recognized for the good flavor and freshness of its seafood. It is an accessible and very good place to visit with family or celebrate a special date with friends.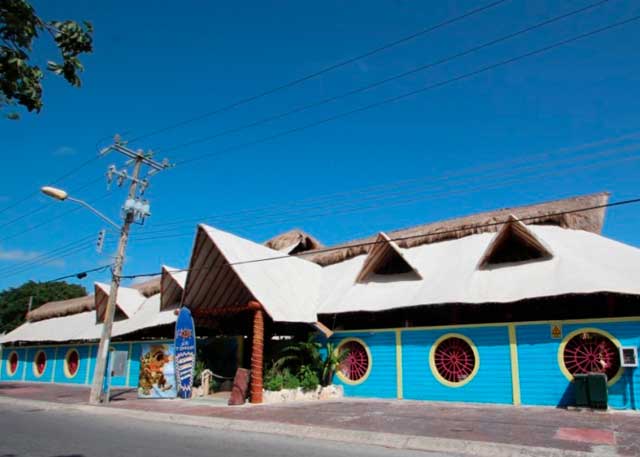 Lorenzillos
One of the establishments with the greatest culinary tradition in Cancun, with more than 30 years of offering the taste of the sea. Located at km 10.5 of the Hotel Zone and with a bohemian view of the Nichupté lagoon, it offers a recognized atmosphere. It has a great reputation for its freshly caught lobster and fish.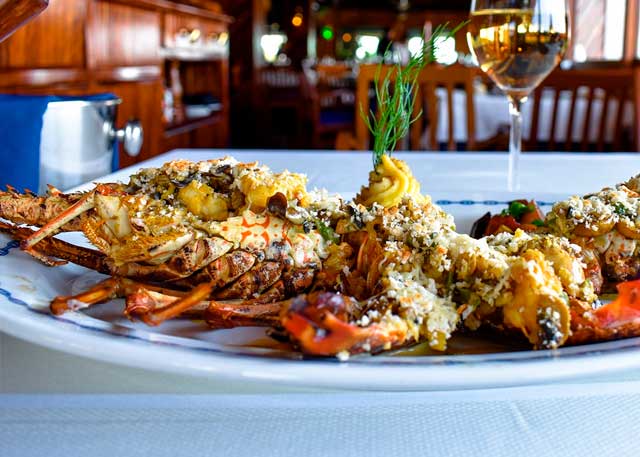 It is a formal place with a dress code, so avoid visiting it in casual attire. Put on your shirt and enjoy the food.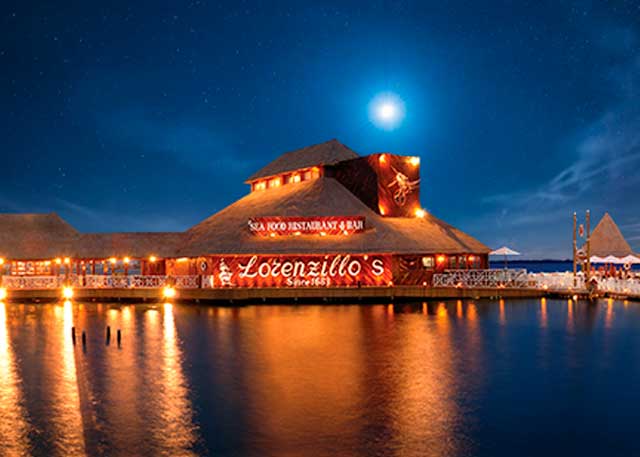 If you are interested in savoring grilled lobster as a couple, you may be interested in the Columbus tour