A Comprehensive Guide
When it comes to choosing the best area to stay in Tulum, it all boils down to your preferences and what kind of experience you're seeking during your visit. Let's explore some fantastic options:
1. Hostal and Eco Resorts
A thoughtfully planned community that seamlessly blends residential and commercial spaces, in some areas near Tulum like Coba offers a serene lodging experience with a strong sense of community. While it's not directly on the beach, many areas are easily accessible by bike or car. You can find an amazing Tube Hotel in Coba offering a new concept to sleep in the jungle.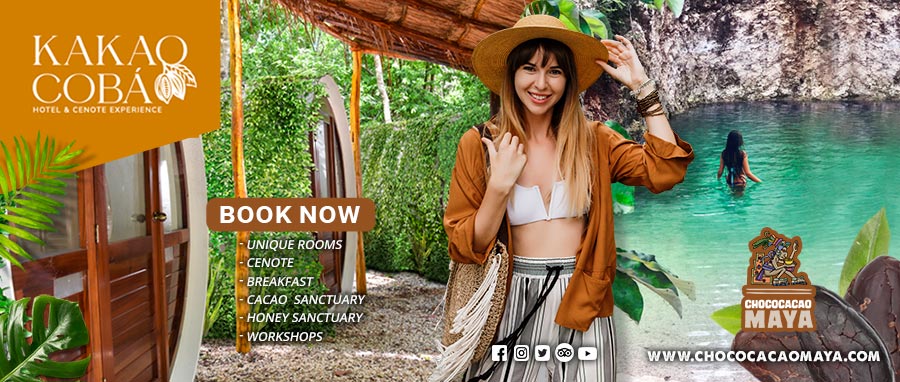 2. Tulum Hotel Zone
Situated along the main coastal road, the Tulum Hotel Zone boasts a diverse range of accommodation options. From charming boutique hotels to lavish resorts, you'll have plenty of choices. Plus, you'll be in close proximity to stunning beaches, as well as numerous dining and shopping opportunities.
3. Downtown Tulum
For those who relish immersing themselves in local life and savoring authentic culture, Downtown Tulum is a perfect match. You'll find an abundance of restaurants, shops, and lively markets. Additionally, you'll be just a short drive or bike ride away from the beach area.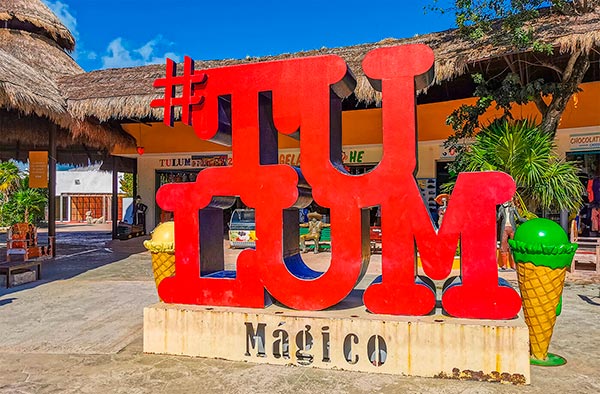 Tulum Pueblo is the heart of authentic, traditional Tulum. Here, you'll encounter a wealth of local shops, eateries, and vibrant nightlife. It's an excellent option if you're eager to embrace the true essence of Mexican culture. Visit the archaeological zone
4. Aldea Zama
Much like its counterpart, Aldea Zamá is another meticulously planned community that provides a blend of residences and commercial spaces. It's a favored choice for those seeking a tranquil environment and a deep connection with nature.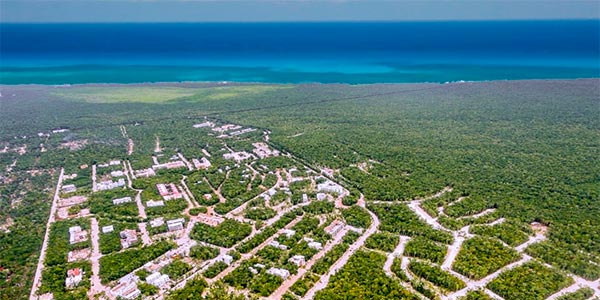 Finally remember, the ideal area to stay in Tulum hinges on your personal preferences and the kind of experience you desire. If you crave the serenity of the beaches, the Hotel Zone might be your best bet. On the other hand, if you prefer an authentic cultural immersion, Downtown or Tulum Pueblo could be more fitting. Enjoy your Tulum adventure!