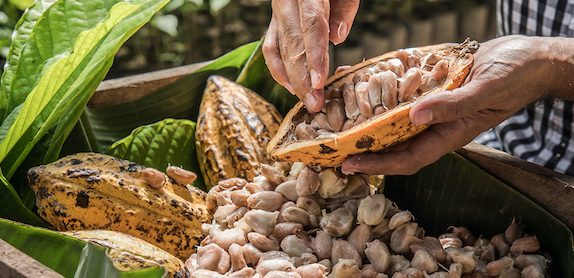 Did you know how to get to Coba on your own and that to enjoy this magical place you only need one day? Before we start. Let's see where Coba is. It is located 2 and a half hours from Cancun. 1 hour 30 minutes from the Riviera Maya and only 30 minutes from Tulum. There are several means of transport that can take you. Although in these times it is always better to hire a tour with a guide who explains everything. However, you can take public transport without problems, from Cancun in the bus terminal known as ADO terminal". The costs vary depending on where you board. For example: from Cancun, you could pay up to $250 pesos, and from Tulum $120 pesos. or take a tour of Tulum and Coba both places are beautiful and include food, a guide, an entrance, and a Cenote swim.
Do not be Fooled
In addition to the archaeological site, you can also enjoy the wonderful cenotes since there are several in the area that you will love. We recommend you visit the Multun Ha cenote. The town of Cobá is very small and the people are very friendly. Many people decide to stay overnight since the peace that is breathed into this place is undoubtedly unique. The best way to Know these places inexpensive is 4X1 Tulum, Coba, and Cenote swim
Another place that you should not miss is visiting Chococacao Maya. This is located 3 km before reaching the archaeological site of Coba. You will find a small cooperative where people from the community will sell their crafts and offer you some experiences that you will not find elsewhere. As well as the production of melipona honey and its healing properties. Also, the history of cocoa, which is really a product that only the upper class of the Mayan culture drank. It is a very pleasant place where you will feel free to have contact with nature and as if that were not enough, the place is surrounded by archaeological remains where archaeologists point out that a Mayan family lived more than 1000 years ago.
Map to get Coba on your own
Download the Map of Coba