What to do in Cancun?
There are currently 2 recommended ways to wander the city and know the site better. So you can visit the most important Cultural sites in the Cancun downtown, as well as, shopping, restaurant areas and where the local people go to do their shopping for pantry items. Another special quest you must do is to seek and locate where the Marinas (docks) are. From there sail the boats to Isla Mujeres and Cozumel.
The most requested Things to do in Cancun. The Cancun City Tour of course. And the reason is for all the people who like to locate and orient themselves quickly in the place they are visiting. And especially if it is for the first time in a tourist destination and want to know if is Cancun safe.
The Tequila Explorers.
Mexico has many liquors, but the most popular for tourists is the Tequila. There are many tequila houses where you can taste and know different kinds of tequilas, and buy premium editions to continue the party later.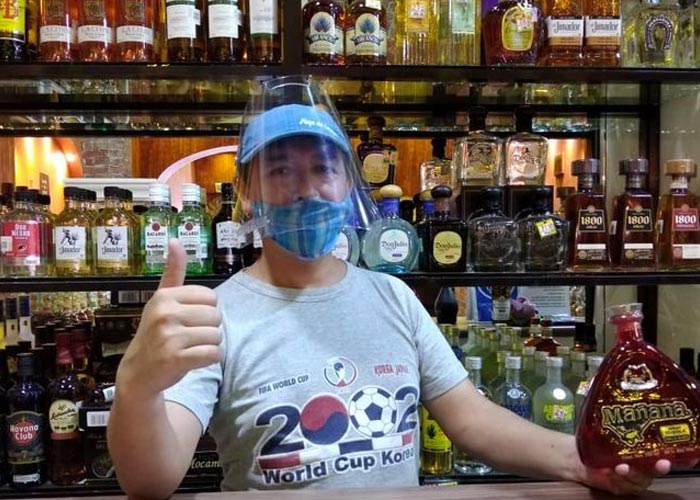 Your Selfie to show of.
You will find several places to catch moments and feelings to shine in your social media, from peculiar buildings, street food stands, giant photo booths, very Mexican streets, Cancun shopping  market and mall. Just find the best perspective and shoot your camera.
A Private Tour (recommended):
This is the best way to live the City Experience. This is because you give yourself the time you want to spend in the cultural places or shopping. No one will be rushing you!
In addition, the drivers or chauffeurs hired, they know very well where they are going. Where there are the best restaurants and secret places to buy food, souvenirs or some other adventures in the mexican caribbean.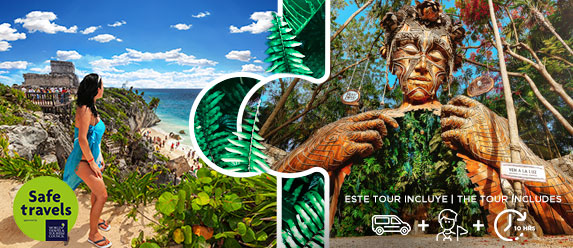 Those who arrive at vacation clubs or Airb&b enjoy and take advantage of this type of service in private. Yes! This is a classy way to do it. From a single outing they organize the whole week to enjoy their vacations. 
A Collective tour (a good options too): 
This is a good way to take a city tour. You would find where there are the strategic stops at the most popular attractions. This model of tour was designed for people to visit the places they like the most during the journey. Of course they also go downtown and pass through emblematic places with information with specialized and experienced guides to give you the best introduction and stories about each place.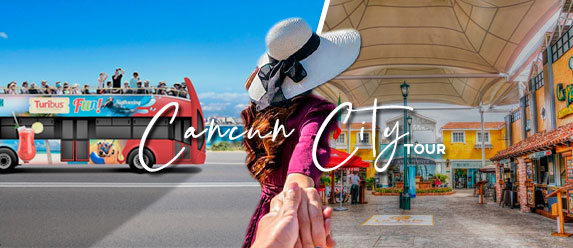 It is important that you also consider that you will have to go to the bus stop or meeting points closest to your lodging. So we suggest you request the pick-up service at the Hotel. That's the easier manner for you to locate yourself and not waste your time. An invaluable asset of your vacations.