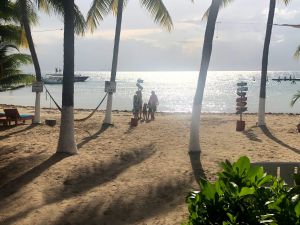 Isla Mujeres
First Activities After COVID
After COVID you must visit very little crowded places. And that in general satisfy our natural curiosity for ecological trips. Archaeological tours or culture tours.
With this in mind I want to share with you the main tour that covers many of the characteristics that we require to maintain the safety regulations and that will also allow us to have fun.
Tour to Tulum + Coba + Cenote + Playa del Carmen + Chocolate and Honey Experiences.
First of all this tour will allow us to visit 4 places the same day with the comfort of arriving at less crowded times and places outdoors that allow us adequate ventilation.
The service will be carried out in a bus or van with the appropriate distance measures, in small groups for people.
If you wish, you can book this service in the private tour format only for your family or your group.
Tulum: A Mayan city next to the sea where you can learn more about the God of descent.
Tours in open spaces
Coba: A Mayan city located near some beautiful lakes, one of the few archaeological tours where you can climb to the top of your Nohoch Mul pyramid.
Nohoch Mull Coba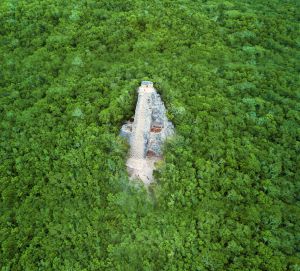 What is a cenote: An underground lake with clear waters and with a mystical meaning that allows us to visit the underworld that the Mayans describe.
some cenotes at tulum & cobá area
Chocolate and Honey Experiences: We will visit a place known as Chococacao where we will be given some Mayan blessings and the opportunity to live the experience of making our own Chocolate in an artisanal way, we will collect honey and hold stingless bees on our hands.
Mayan Chocolate Experince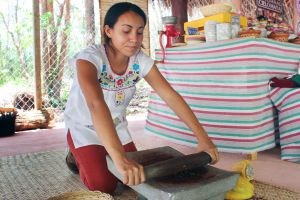 Playa del Carmen: one of the stops we have to make is to know playa del carmen where we will see the most iconic places of the destination.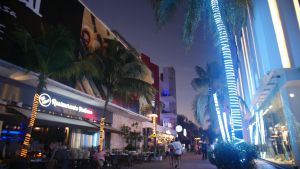 Now you will wonder why this service is recommended. The answer is that we have everything in this place, they are places close to the hotels in Cancun. They are very little crowded places so we will not be near tumults. We also have the security of The family of the restaurant. Where the food is received and in the end we will keep focused on helping the Mayan community that lives on cars and thus by reactivating visits to this place. We will help by providing economic sustenance for these families.