The Tulum Magic is undoubtedly a magical town where you can find a completely different atmosphere from the big cities. It has everything to have a great time, in fact, it still retains its village essence although tourism has grown a lot in recent years. A better way to explore Tulum downtown is in a private tour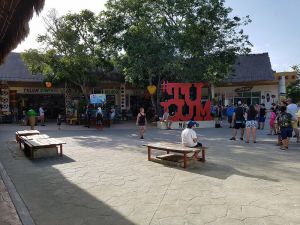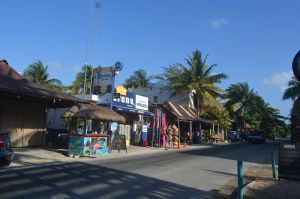 A WALK THROUGH THE VILLAGE
You can rent a bicycle and go around it, you can also rent scooters to tour the town. There are many places to explore and discover and not to mention to eat, by day the beaches are the best option to relax and enjoy the crystal clear waters of the Mexican Caribbean. As well as several cenotes in its surroundings where you can get there on your own. At night the main avenue offers a variety of places to dine from regional and Mexican food to international dishes.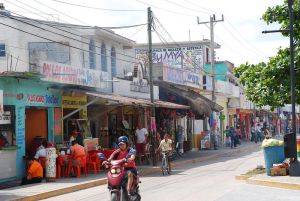 THE ARCHAEOLOGICAL AREA OF TULUM
You can also go to the Archaeological Zone of Tulum Magic by bicycle since it is 15 minutes away and everywhere you will find parking for bicycles, the site is really small so 2 hours is enough time to visit them. I suggest you to hire a guide to make your visit more interesting, just next to the ticket office the guides will be offering their services, seeing the Caribbean sea from the cliff is undoubtedly an experience that you should not miss, and if you are lucky and it is open for swimming, do not hesitate to go down and swim in the beautiful beach of the archaeological zone.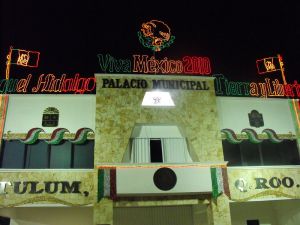 THE BEST BEACHES
In Tulum we find beautiful and very popular beaches such as: Playa Paraiso and Playa Santa Fe that are relatively close to the archaeological zone, that is, after the tour you can walk, Caleta Tankah if it is necessary to go by taxi or some public bus since it is a 10 minute drive, Playa Esperanza and Playa la Zebra requires transportation also.