Cancun Weather
Best time to visit Cancun

What's the Weather like in Cancun?
We know all Cancun travellers are visiting us for the sunshine. The Cancun weather forecast is useful when planning a vacation.
The weather in Cancun is pretty much "perfect". Warm temperatures and a lot of sun. An average temperature of 78 F/ 26 C is perfect for all your exciting tours and activities. Laying on the beach, swimming and snorkeling. The weather is great so choose the forecast that suits.
BOTON
Rainy season in Cancun?
There is a rainy season in Cancun. Autumn, between the months of September and October can be wet. But don't worry! The rains come and go very quickly. It can rain without warning and five minutes later you will see the sunny sky and even rainbows. Your waiter will be ready to bring you ceviche and another beer in less time than you imagine.
Cancun, the Riviera Maya and Tulum have become famous for the beautiful warm climate. The weather and the transparent water of the Caribbean makes it a top 10 destination in the world.
You will always have things to do regardless of the weather. If it is cloudy perhaps visit archaeological sites. If it is sunny to go to Isla Mujeres on a catamaran. Maybe fishing, snorkeling or even diving. If it rains it is best to visit the cenotes that are in caverns or ATV motorcycles with the mud.
These are the weatherproof tours in cancún.
It is the destination par excellence that you must enjoy to the fullest.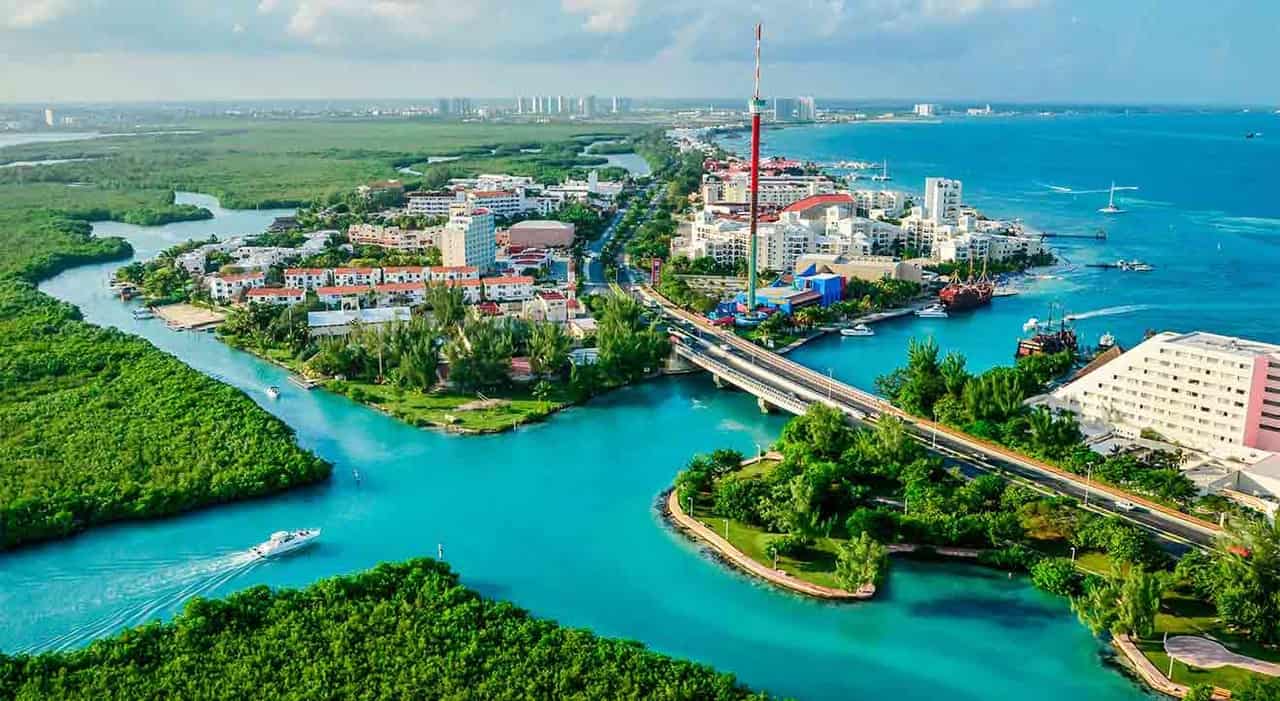 What is the temperature in Cancun?
The average temperature in Cancun is 78 F/ 26 C.
You can have highs up to 90 F/ 32 C or more in summer. Lows down to 70 F/ 21 C. In rare cases the temperatures will drop lower but it is very uncommon!
In the winter months you may want to pack a sweater or light jacket. The evenings can be for the cooler, but no parkas are necessary. The sea temperature is always nice, so the best time to go to Cancun is all the year.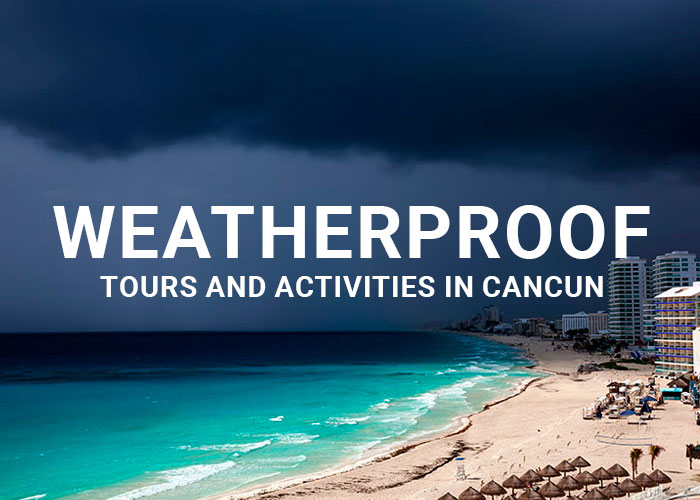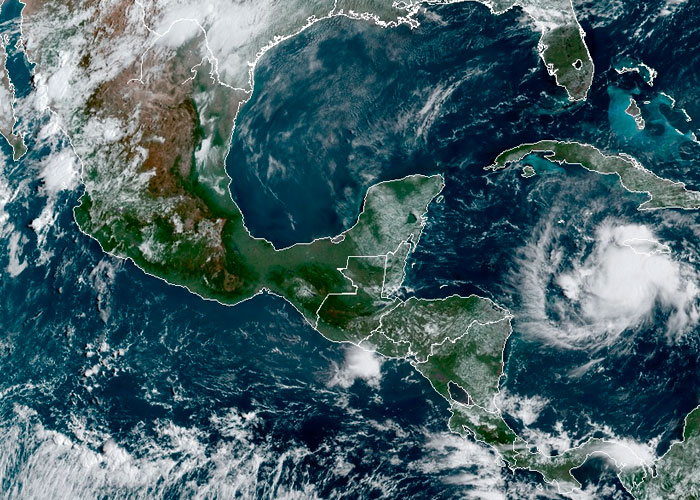 What is the best time to visit Cancun?
Anytime, you are always welcome, there is no BAD time to visit Cancun!
The Cancun weather is best during the dry, cool season, the months of January to April. You can count on great temps and little to no rain. The Cancun humidity is highest in the summer months with the heat but you can always refresh in the sea or the pool.
All the year is the best time to go to Cancun. The high season or peak season is in summer, but you can get great deals in September. If you are looking for some action, you are going to love the spring break.