Which are the best Cancun hotels?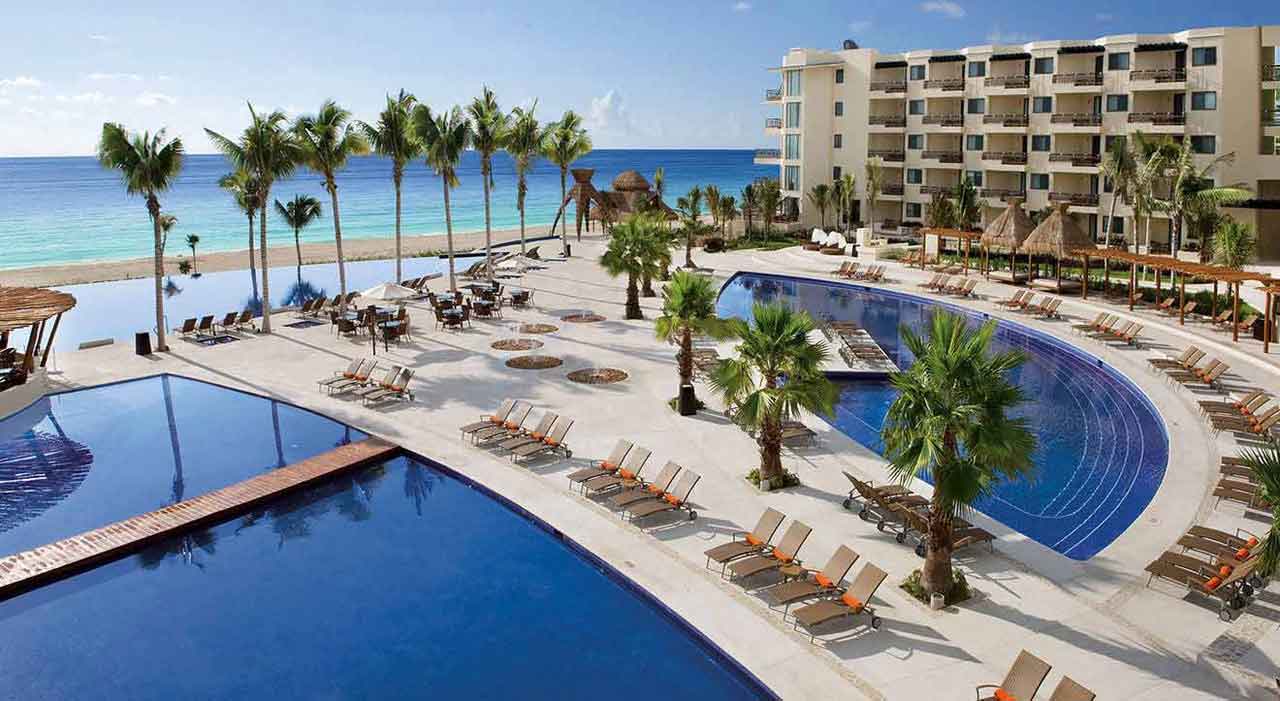 Where to stay in Cancun?
This question has as many answers as there are travelers who have visited the area. There are hotels in Cancun for all tastes, necessities, and budgets. The "best" Cancun hotels, Airb&b or Hostels in la riviera Maya, are the ones that offer the perfect balance for each person, couple, family or group of friends.
For instance, if you are looking for an all-inclusive hotel in Cancun where you can move easily from the beach to a restaurant and then to the pool and off to your room, consider AMResorts: Now, Dreams, Secrets, Zoetry, Breathless. Each of their Cancun hotels is geared towards different travelers, from families to couples, at budget or luxury prices. Other options include Krystal, Fiesta Americana, and Oasis. If you'd like assistance our Travel Advisors will be happy to help you to reserve the perfect all-inclusive hotel in Cancun.
If you are visiting Cancun on a very tight budget, there are plenty of Cancun hotels for you! Most are located in the downtown area, just minutes from the Cancun Hotel Zone and the ADO bus station, and just 30 minutes from the Cancun airport. These options generally offer just lodging or lodging with breakfast included, which allows visitors to discover a few of the many excellent yet economical restaurants in Cancun. Hotels in this category include City Express, Adhara Hacienda, and Ramada Cancun.