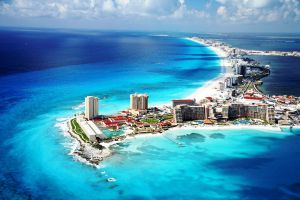 We know that there are many reasons why we would love to visit Cancun, but in this article, we talk about some that are important to me.
Beaches
As we well know Cancun, Isla Mujeres, the Riviera Maya and Tulum are the best destinations for their beaches. As unmatched beauty is guaranteed with its white sands. We show you a select list of activities in which you can enjoy the best beaches of these destinations.
Playa Norte at Isla Mujeres.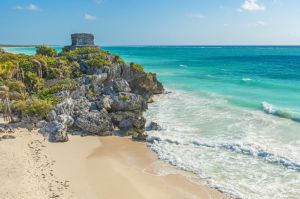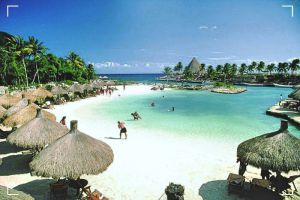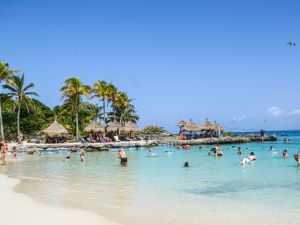 Cenote (SinkHole)
The Cenotes are one off The main Atractions of the destination where you can swim in Crystal and Clear Waters. It Would also be a very good way to shared your photos on Facebook to impress your friends and family.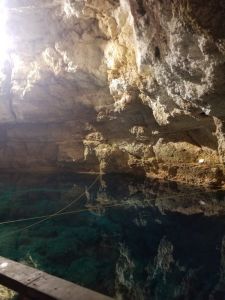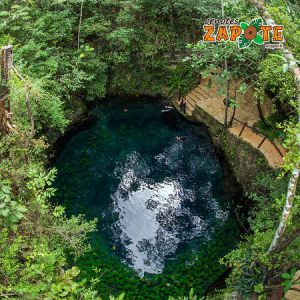 Cancun Snorkel Tour is a destination with different reefs, located on the Island of Cozumel, Isla Mujeres and Cancun. You can also do the Snorkeling tour in a Cenote.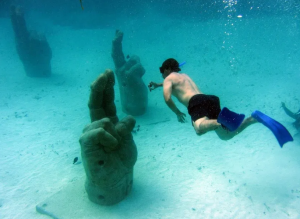 Cancun and the Riviera Maya are quintessential destination. Also are the principal gate to take the best archaelogical tours as Chichen Itzá, Cobá or Tulum, remember to visit all of these sites.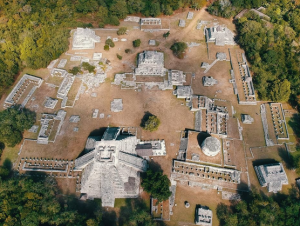 Natural Parks Cancun and riviera maya are synonnymous with the main natural parks. Such as Xcaret, Xel-ha, Aktunchen, among other as Selvatica, Aventuras Mayas or Ventura Park. These Places will provide us with different activities for people who like the outdoor adventure. And live the experience and enjoy the adventure of their life. It is important to denote that these this list is only a sample of everything that the destination can offer to us. My Cancun will show us many other activities that are not mentioned because the would not reach the words to explain it. For these and many more reasons we are waiting for you in our fantastic destination.